An appraisal from All State Appraisal Partners, Inc. could save you money when investing in property in Iredell County
Why should you bother with an "appraisal" when you're not really dealing with the process of trying to get a loan? After all, the only thing you need is some information on local houses. Our reports will help you to make an educated buying decision. Our company's buyer's reports assist you make a knowledgeable purchasing decision. We understand the complexities of buying a home and know what you are going through.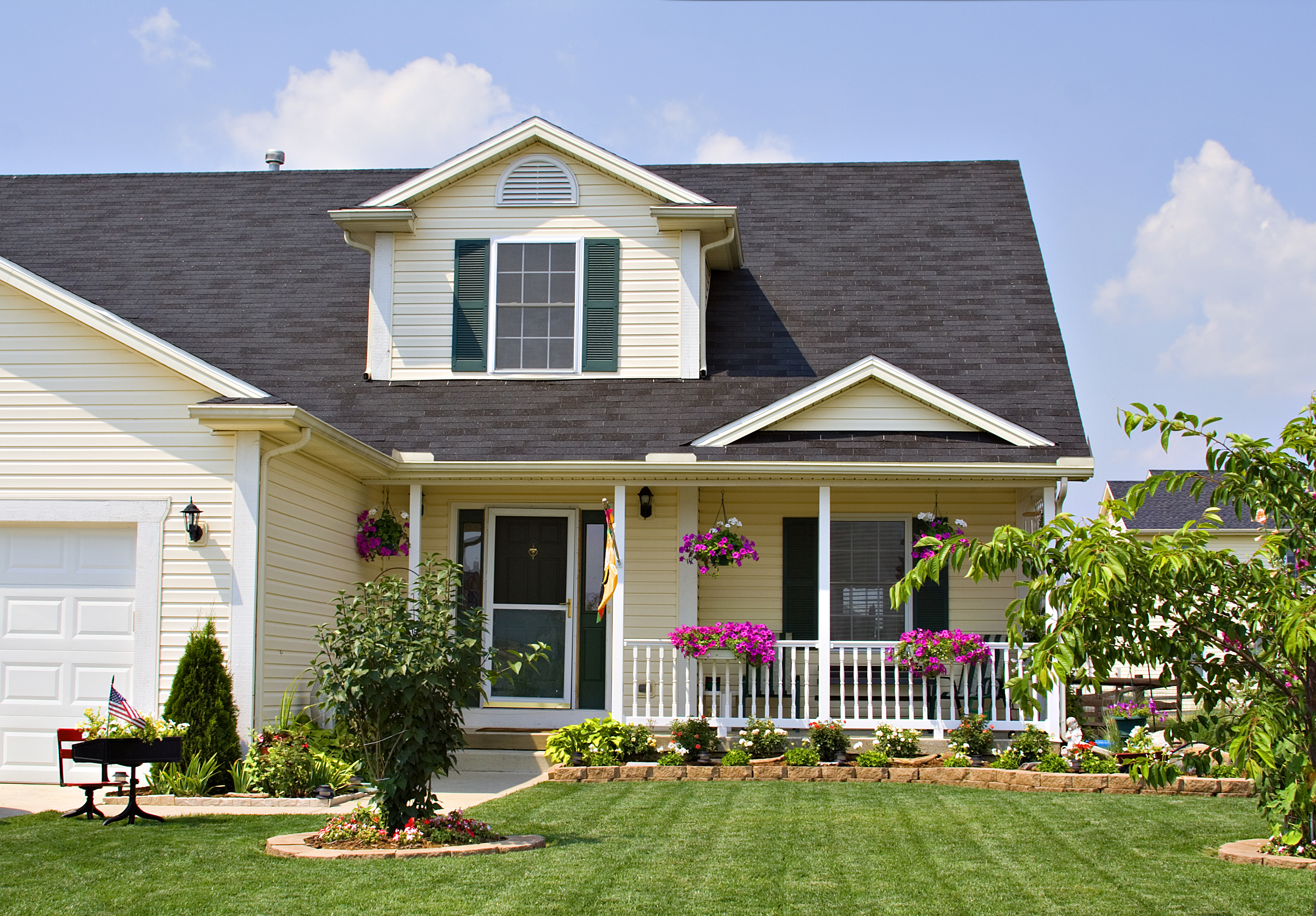 Buying a house is one of the most important decisions you'll ever make, we can help. Contact us today.
Here's what customers can expect when you hire All State Appraisal Partners, Inc....
Prompt response to your initial inquiry: In return to your inquiry, All State Appraisal Partners, Inc. will provide you with personalized information. Act now! Just call us at 704-751-5575 or send us an e-mail at phil@asapval.com about what you need and we will make suggestions.
Speedy turnaround time: You'll get a response within one business day (typically in hours or minutes) and you'll have results in under seven days.
You won't need to be a real estate pro to figure out your report: When it comes to appraisal and consulting, "One size does NOT fit all". We offer a huge variety of report types and delivery styles.
Our company's appraisers will give you a prompt reply to any follow-up questions: Our reports are logically put together, easy to read and understand, and meet or exceed the Uniform Standards of Professional Practice that define the appraisal profession in NC. The staff at All State Appraisal Partners, Inc. implore you to follow up with us if you have any comments about your appraisal; just contact us at 704-751-5575 - we are here to take care of you!
Got a Question?
Do you have a question? We can help. Simply fill out the form below and we'll contact you with the answer, with no obligation to you. We guarantee your privacy.